Parkside South, a dream home
In Mauritius, in the suburbs of Sodnac, open-air construction sites are being prepared. The Parkside Avenue building, the Garden Court Parkside residences, new businesses… Sodnac is currently undergoing a transformation. These magnificent residences are located in the heart of the most popular address of Quatre Bornes, next to the wellness park of Sodnac, overlooking the hill of Candos and the mountain range of Moka.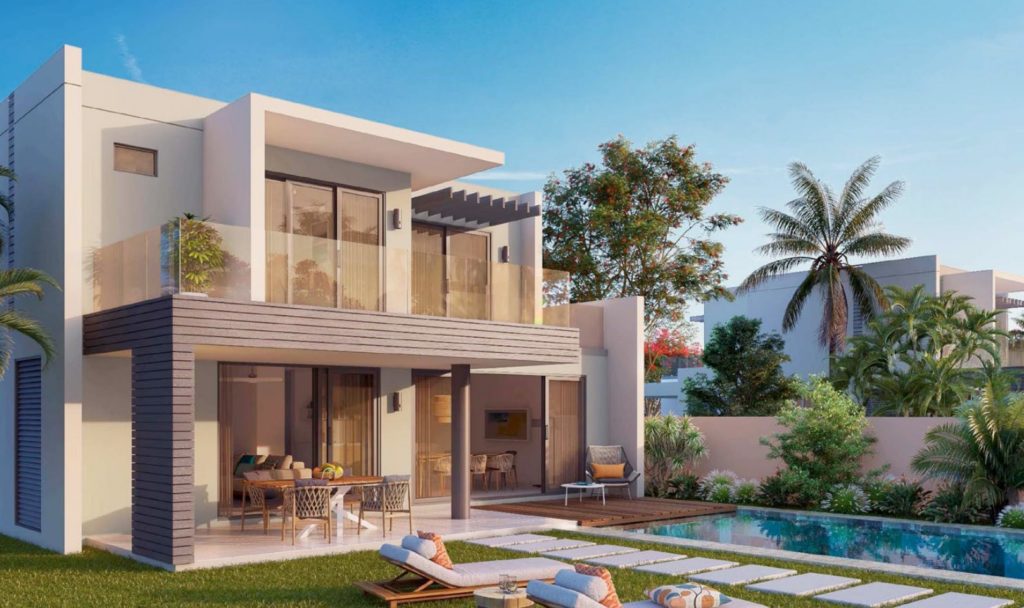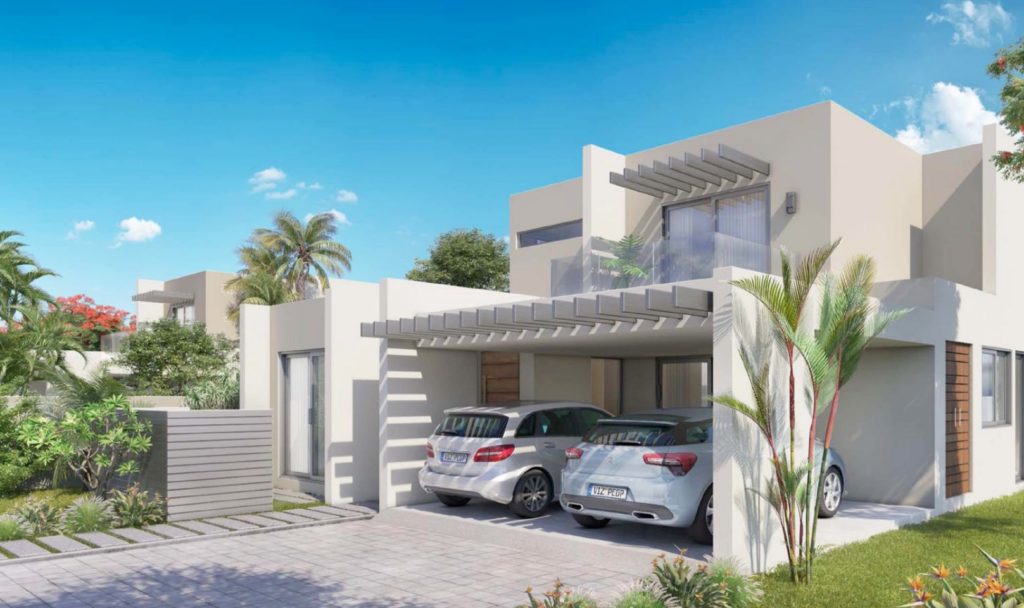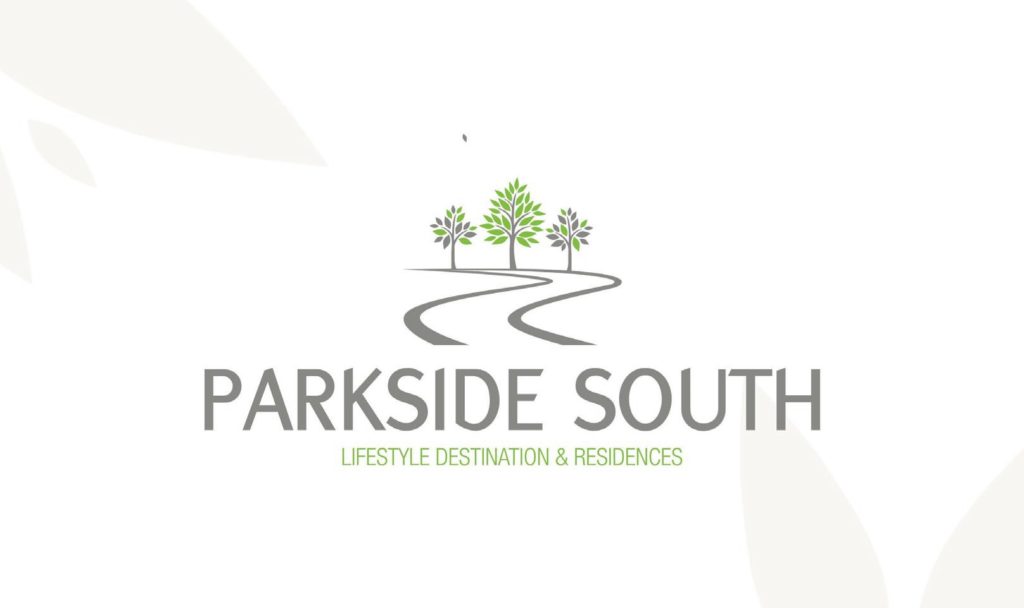 Sodnac, a safe bet
Since July 1, a new construction phase has begun for the Garden Court Parkside project. Construction is progressing at a good pace. Centrally located with easy access to the North, South, East and West via the new flyover to Phoenix, the residence is connected to a range of facilities with its local trade, its wellness and business center offering an enviable lifestyle.
The Metro Express is 600 m from the Parkside Complex, about 7 minutes away. This area also includes a shopping center for all your shopping needs. From here we also have a great view of the Sodnac Wellness Park and the Moka Mountain Range. The most favourable climate is a significant argument.
Parkside South, a new project
Parkside South is a prime residence in full development consisting of 83 residential units. The latter are composed of 2 to 3 bedrooms. It also offers penthouses located in a landscaped courtyard with a pretty little garden around.
The interior is spacious and modern, with quality finishes in soft tones to create a warm and family atmosphere.
Parkside Residences is the embodiment of a chic, dynamic and enviable urban lifestyle in the heart of the Wilhems Plain. To learn more, here is a video presentation that will take you on a journey through this natural landscape.