Grand-Baie, the ideal city to invest
This is probably the region most popular with foreigners, whether they are settled or passing through the country. Ideal target for renting villas in Mauritius, Grand-Baie is also known for those wishing to invest in real estate.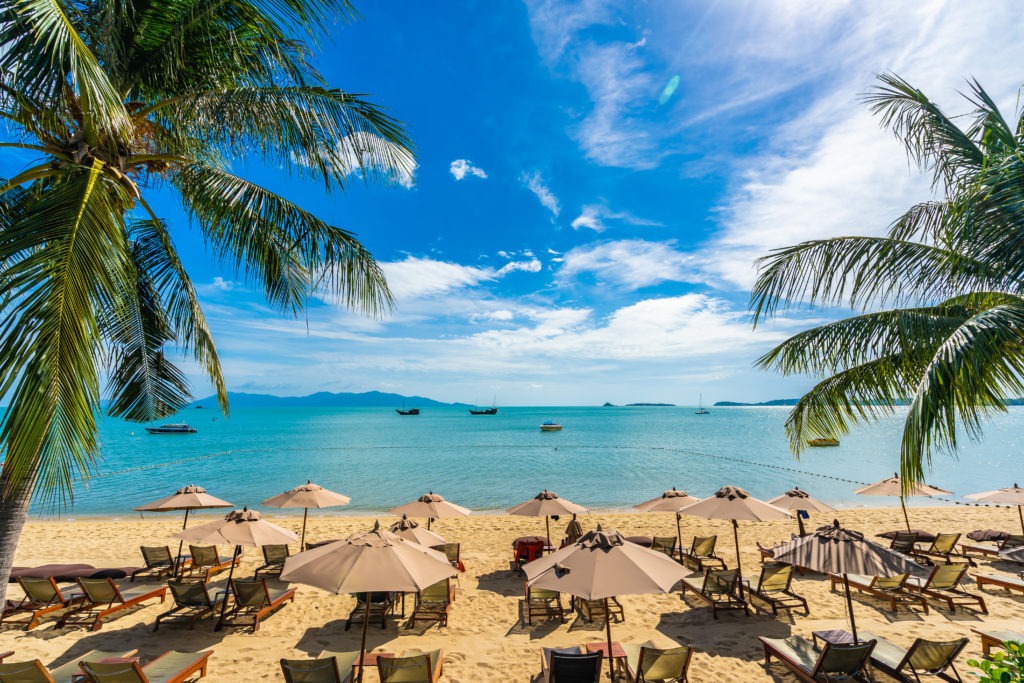 A seaside own
Located in the northern region of Mauritius, this little traveller's paradise is particularly popular for the special atmosphere that reigns there all year round. With its many strengths, the surrounding dynamism, its sunny climate 365 days a year, it is a seaside town in all its splendour.
We could add that it is the flag-bearer of the north of the island, with its many activities for adults as for children: beach, water activities, entertainment, nightlife, cinema, cultural life, the weekends follow each other, but are not alike.
If you prefer peace and quiet, there is also the town of Pereybère, located just a few kilometres from Grand-Baie. It is famous for its superb public beach much less touristic than that of Grand-Baie. The picturesque little village of Pereybère is a haven of peace for travellers who dream of authenticity.
A high-end entertainment and leisure area
When children are part of this real estate adventure in a heavenly setting, Grand-Baie is home to a nursery school as well as an elementary school. There is also the Northfields International School and the " École du Nord " in the Mapou region. Regarding the structures, the roads are modern, shops, services and public transport. As for health, Clinique du Nord and Clinique Fortis Darné are aimed at people who prefer the private sector, without forgetting the large number of general practitioners and specialists present in the region.
In addition, it is also the ideal place for a family holiday, to stroll on the sandy beaches or to practice all kinds of water and land activities. Most have difficulty leaving Grand-Baie because it is the ideal place to stay, live and settle.
In Grand-Baie, there are activities adapted to the whole family: kitesurfing, surfing, sailing, catamaran, playground, sports fields, golf, club, disco, etc.
Why invest in Mauritius
Independent republic of the Indian Ocean, Mauritius is economically and socially dynamic. It has gone from growing sugar cane to many innovative and forward-looking sectors, such as nutraceuticals, the ocean economy, and so on. It is gradually becoming an investment platform linked to Africa.
The leading foreign investment sector is real estate, which contributed 48.3 billion rupees to the country's GDP in 2019. Moreover, the construction industry, with 40 billion rupees of development projects, remains reliable despite the current circumstances.
In addition to enjoying a breathtaking view of the ocean, they also enjoy several tax advantages including a single tax rate of 15% on income.