How do you decide where to buy your first house?
Location is the most important criterion in choosing a property. Before buying your home, make sure that the location of your future home is to your benefit and that of your family.
Here's what you need to do to avoid unpleasant surprises.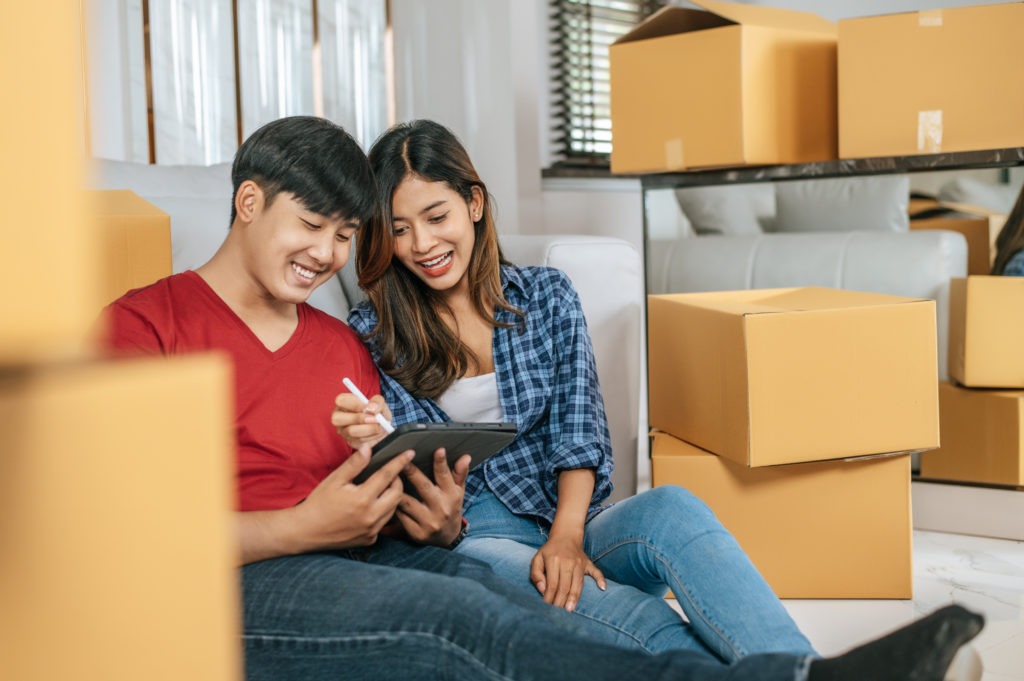 How to find the perfect place?
Buying a first home is a big investment. It is therefore important that the place has all the assets to allow you to live in peace. Choose accommodation close to your workplace, or at least public transport such as the metro, bus, or bus station. The place must be well served. This way, you won't have to travel long distances to get to your office, and you won't have any particular difficulty finding transportation. This will save you time and travel costs. In addition, it is essential that your new home not be far from school if you have children.
To improve your quality of life, make sure you have many services nearby. The presence of shops or shopping centres, as well as nearby activity and leisure facilities are assets not to be overlooked.
How to recognize a house ideally located?
When you choose your first home, choose one that offers good sunshine and ventilation. This is a benefit to you and your family. Do not hesitate to check the weather conditions of the region if you are settling there for the first time. That gives you an idea of the climate and your ability to adapt.
When you visit a house, ask yourself if it will be a good place to live when you move in. This implies that it is located in a quiet place, away from noise and all kinds of noise nuisances.
Check that there is no construction site, disco, bar, road or railway in the immediate vicinity that could harm your tranquility. The panorama is also one of the strengths of a home. Contemplating the sea, the mountains or the green meadows from your window is a rare pleasure these days.
What about the economic and ecological aspects?
The house that manages to reconcile all these criteria is ideal for many people.
It is therefore necessarily highly sought after, which implies a higher price.
Keep in mind that the attractiveness and dynamism of the city or neighbourhood also affect the value of a home. Your purchasing power can sometimes be restricted, which leads you to make concessions on one or more criteria.
However, if you manage to acquire a house well located and conforming to the standards of ecology. It will be easier for you to find a buyer if you ever think about reselling it.
Similarly, its value will increase over time, allowing you to realize capital gains.