Why spend his retirement in Mauritius?
Retiring to Mauritius is an opportunity to enjoy an incredible quality of life. The advantages are numerous: the climate, the paradisiacal beaches, security, the Francophonie, etc. These are the factors that have made Mauritius attract French retirees in recent years.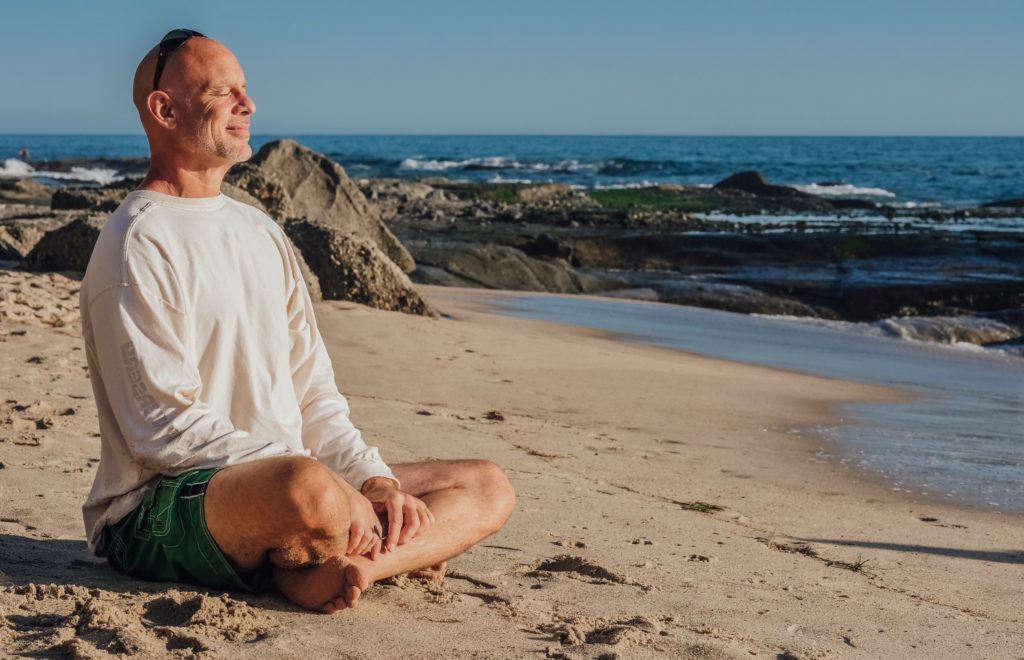 Collect your pension

Except for the Solidarity Allowance for the Elderly (ASPA, reserved for persons domiciled in France) the beneficiary of a personal retirement pension or French survivor's pension can receive it regardless of his country of residence.
The pension can be transferred easily to the bank of the insured's choice, whether in France or abroad.
The only condition for being paid is to provide, once a year, a certificate of life or existence which must be completed by the competent authority of the country of residence in matters of civil status. It could be with the embassy, the consulate, or even another local civil registration authority. It must then be returned by mail to the relevant pension fund.
What's more, since January 2018, we can also send by email or on dedicated platforms the certificates of life that their regimes ask them each year.
Obtain permanent resident status
Obtain your permanent resident status
To obtain permanent residence, regardless of your age, you must purchase a property in a PDS (Property Development Scheme) certified estate for a value of more than $375,000. The Mauritian tax authorities may issue you your permanent resident card.
What there is to know about your retirement tax
Single tax is 15%
Retirees must purchase private "special expatriate" insurance (before departure to the island).
There is no estate or wealth tax
There is no property tax or housing tax