Phoenix, a developing city for your investment projects
VacVacoas-Phoenix is one of the largest cities in Mauritius. Today, it is a city in full development with its new metro express, new shopping centres, a park… As a result, the city has a strong potential to invest in both a primary residence and a rental investment.
Here are Phoenix's assets and reasons to invest in this beautiful region: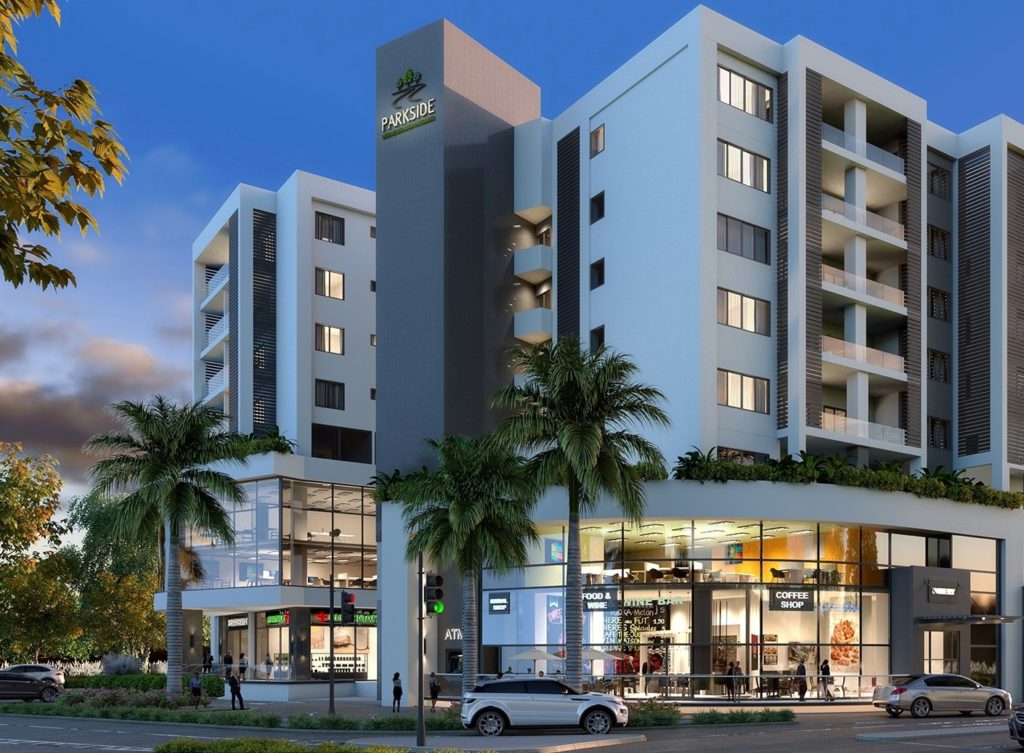 Sodnac Wellness Park, for a break
First, Sodnac Wellness Park is a beautiful park in the Wilhems Plains region. You can do sports such as football, jogging, running or just walking. In addition, you have at your disposal running equipment, fitness, strength training, playgrounds, benches, sports fields and picnic pitches.
The must-see Mauritius Metro Express
Next, Mauritius Metro Express is the new tram line connecting Phoenix to the capital, Port Louis. It passes through the most densely populated urban centres of Mauritius. We can count Beau Bassin, Rose Hill and Quatre Bornes. In short, it serves 19 stops.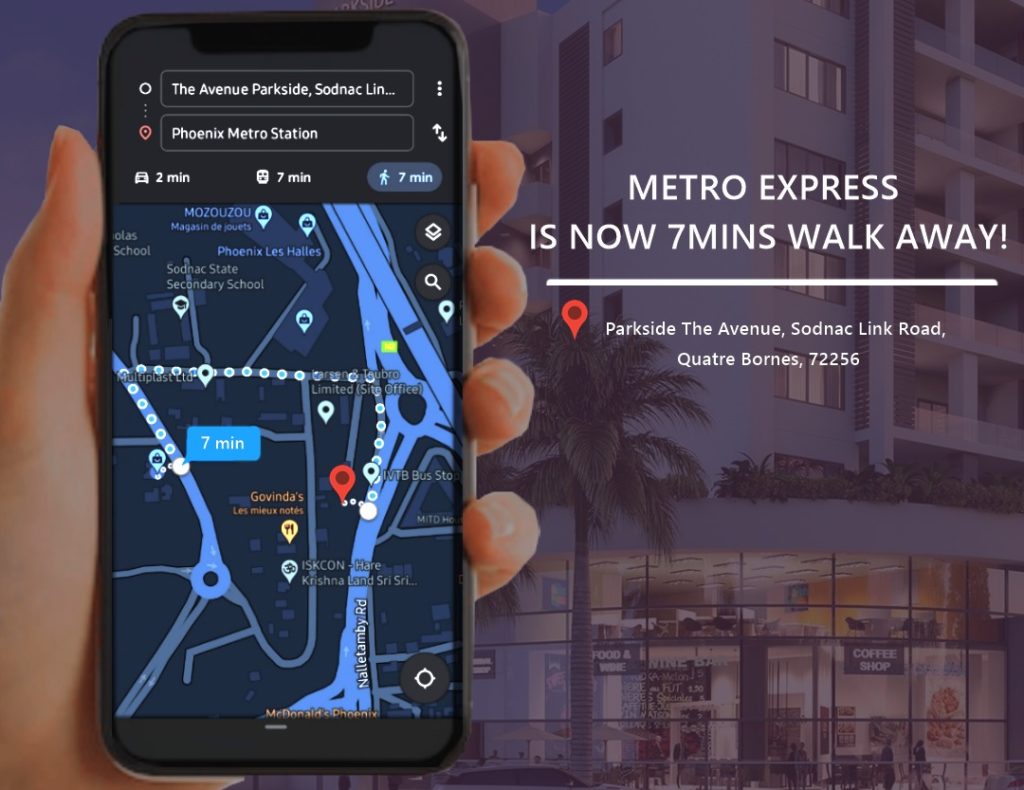 Our real estate projects in Phoenix
The Garden Court project
Garden Court is a residential complex of 80 apartments and penthouses located in the very center of Phoenix, close to the beautiful landscaped Sodnac Wellness Park, shopping center and public transport (bus, metro express). In addition, access to the north, south, east and west of the island can be made very easily via the new Phoenix autopont. The majority of the residence's accommodation features a balcony with stunning views of the Moka Mountain Range.
The construction sentence is in progress and quality goods are available for sale.
Exceptional goods combining modernity and authenticity are available on plan or in this brochure.
The Parkside project
Parkside is a complex of stylish apartments, penthouses and offices for rent or for sale. Residents will benefit from shops, on-site restaurants and commercial spaces. Among them is the Mauritius Duty Free Paradise, which recently opened its first 'Duty Paid' shop so that Mauritians can enjoy a variety of products from international brands. Residents can also enjoy the benefits of a wellness centre, gym, swimming pool and a range of offices, meeting rooms, conference rooms and valet parking.
The Parkside project is in the construction phase and will be completed in 2023. Completion is guaranteed by a GFA.