Looking for a property?
______
Our Latest Properties
_____
Find the best for your future
Very bright semi-furnished apartment in Sodnac including a living room / dining room openi
[more]
Very bright semi-furnished apartment in Sodnac including a living room / dining room opening onto a nice balcony wi
[more]
An urban life close to nature Verdant Garden embodies modern-day living with everything yo
[more]
An urban life close to nature Verdant Garden embodies modern-day living with everything you need to work, play, soc
[more]
FOR RENT I Apartment near Bagatelle Mall (Mauritius) Very nice modern apartment, Put for r
[more]
FOR RENT I Apartment near Bagatelle Mall (Mauritius) Very nice modern apartment, Put for rent with its various asse
[more]
Beautiful furnished and very bright apartment in a secure residence, close to all amenitie
[more]
Beautiful furnished and very bright apartment in a secure residence, close to all amenities: shops, cafeteria, phar
[more]
Within the Parkside residence and close to all amenities: shopping center, schools, expres
[more]
Within the Parkside residence and close to all amenities: shopping center, schools, express metro directly connecti
[more]
Studio on the royal road of Grand Bay near shopping centers, bus stop. Communal pool and b
[more]
Studio on the royal road of Grand Bay near shopping centers, bus stop. Communal pool and beach access. Parking lot.
25 145 000 Rs
Fontainbleau- Villa in Grand Bay
FONTAINEBLEAU villa in Grand Bay. Warm and modern, the architecture of the villas combines noble and natural materials, natural an
...
Latest News and Advice
_____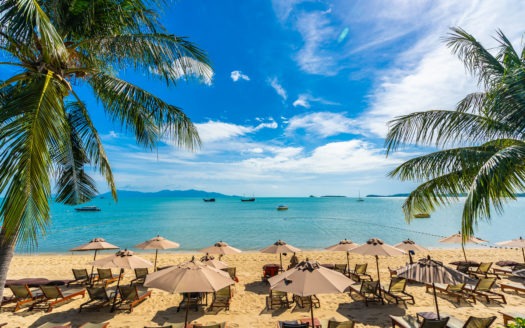 This is probably the region most popular with foreigners, whether they are settled or passing through the country.
...
Continue reading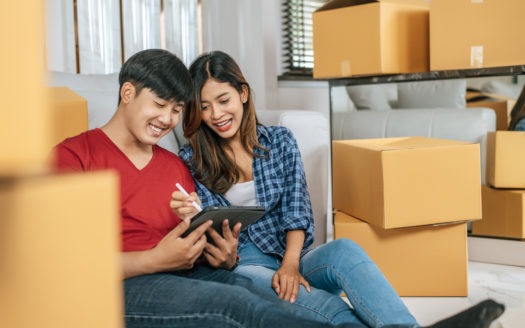 Location is the most important criterion in choosing a property. Before buying your home, make sure that the locati
...
Continue reading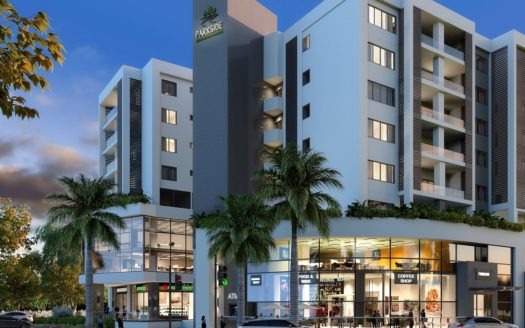 VacVacoas-Phoenix is one of the largest cities in Mauritius. Today, it is a city in full development with its new m
...
Continue reading